About Us & Testimonials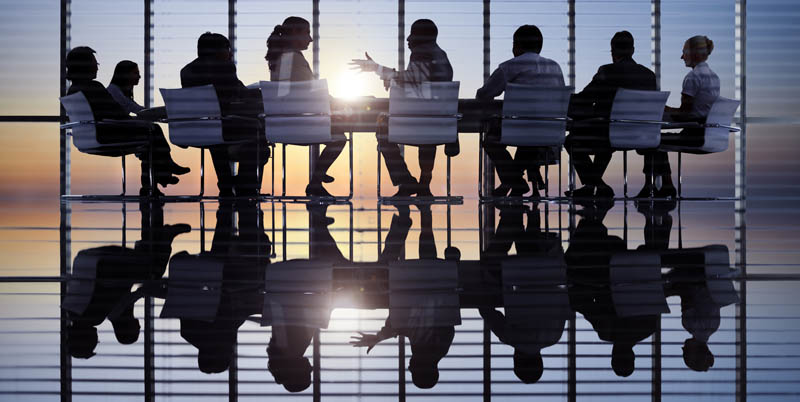 Our clients benefit from our knowledge, integrity, decades of experience and a thorough understanding of the Cyprus property market. Whether you are renting, selling, buying or investing, we will provide you the very best service every step of the way. The real estate section of our website is an advertising platform in collaboration with E.K Executives Real Estate Ltd (RN 483 LN 237/E), that links you directly with reputable and licensed agents, developers or to owners, absolutely free of charge to you!
We believe that there is no place more important than your home and a place where many wonderful memories are created. It could be your first small apartment, your new marital home, a bigger place to raise your children, your retirement home, your holiday home or simply a real estate investment.
Our services include: Real Estate Advertising, Property Conveyance, Property Management, Legal & Administration and other property related services. We have teamed up with certified experts to insure that our SERVICES cover your every need as smoothly as possible!
Use the "MY PROPERTY REQUEST" section to tell us exactly what you are searching for and we will provide you with various options via our listed agents / owners, saving you time and effort.
PROPERTY OWNERS - we provide a professional listing service putting potential buyers in direct contact with you thus saving you any agent's fees.
For a small one time fee, our service includes:
HOUSE STAGING

PHOTOGRAPHY

LISTING ON OUR WEBSITE

ADVERTISING ON AN INTERNATIONAL SCALE

EMAIL REQUEST HANDLING

UNLIMITED TIME FRAME
** CYPRUS REAL ESTATE PORTAL IS A COLLABORATION WITH E.K EXECUTIVES REAL ESTATE AGENTS LTD (RN 483 LN 237/E)**
"I would like to thank them for their help, professional approach and patience while managing my property for me. They have always been available to offer advice and support when needed. Thank you very much !"
Marion Feld
"Others claim to be professional but their services speak louder than words. I feel secure that they are handling my property and would recommend them to everyone, anytime!"
Virginia Fournari
"They go over and above the call of duty and are with you every step of the way until the deal is done. And more."
Jennifer & Peta Hopkins
"They handles all my properties. I wouldn't have it any other way and I recommend them to everyone I know. Great service, great people."
Andros Georgiou
"OUR agents every time for whatever we need. Simple as that.."
Marios & Stelios
"Smooth operators! They get the job done with determination and a smile :)"
Stephanie Themistocleous
"They handled all my relocation needs when I moved to Cyprus. Very happy with their services."
Robert Thompson
"I advertised my property with them and was very happy with the initial service, the leads that came through them and the final sale service. Excellent experience, thank you! "
Mark Everett